The Ministry of External affairs today expelled all Chinese diplomats and has asked for the embassy to be vacated. This move comes under growing concern and pressure of fake
products made in China, but carrying well known Indian brands
and labels being sold in India.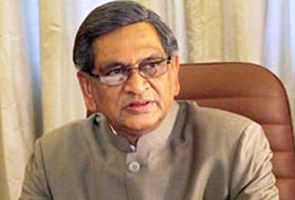 Taking note of the fake products issue, the Government of India decided to ban everything made in China. Following up on this development, the Ministry of External Affairs today ordered the Chinese embassy to be vacated and all diplomats to leave the country, because they were also "made in China".
The Chinese government said that this move was not good for improving bilateral relations between the two countries and has requested that the Ambassador and two other diplomatic staff be allowed to stay, because they were not conceived in China. The MEA is reportedly considering the request and expected to take a decision by tomorrow.