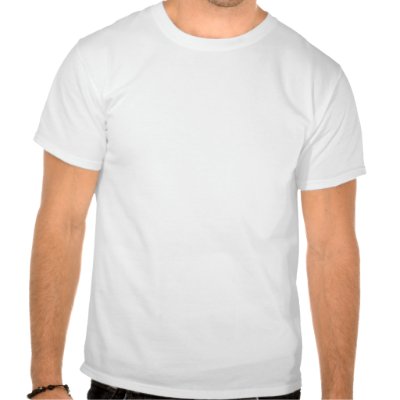 The BCCI, which governs cricket in India, is reportedly considering alternatives to the player auction process for IPL players during the next auctions. A recent sting operation by a TV channel had exposed the issues of spot fixing and illegal payments with franchises and players violating the terms of payment. BCCI President N. Srinivasan, confirmed that talks were ongoing, but refused to disclose details. Sources within the board said "We are considering alternatives that are simpler and not based on money. When there is no money involved, no 'black' payments can be made, and no violations will happen. Auctions could be scrapped altogether."
Sources added that the alternatives being discussed include getting the player to wear a bulls eye t-shirt and come on stage. The franchises shoot one suction cup arrow each, and the arrow that hits the player closest to the center gets him. Another alternative is getting franchises shoot colour coded suction cup arrows for one minute at the player. The franchise with most arrow sticking on the player after 1 minute gets him.
N Srinivasan suggested that an effective way was to give clubs to franchise representatives, and the first one to knock the player on the head gets him. Caveman Style.
Alternatively, the franchise could get the player kidnapped by goons and threatened or beaten up till they agree to play for the franchise. He said he had tried similar tactics with the help of the police to "
cure his son from homosexuality
."